Uncategorized
Christ's Commission Fellowship 6th December 2020 Sunday Service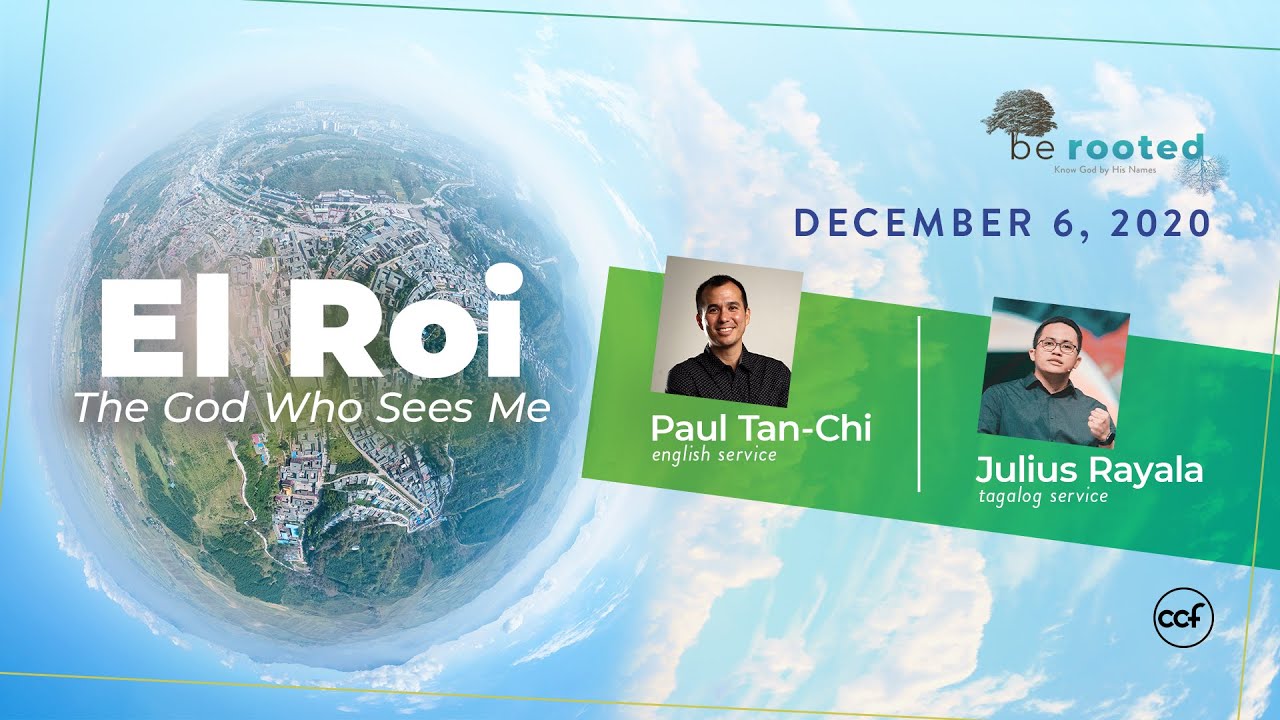 Christ's Commission Fellowship 6th December 2020 Sunday Service
You are watching Christ's Commission Fellowship 6th December 2020 Sunday Service. Brought to by Christ's Commission Fellowship.
There is a great difference between the God the Creator and the created gods of man. The mighty, living God who is above everything reaches out to us! Get to know more about Him today. Is it your first time worshipping with us?
Visit our online welcome center at https://bit.ly/CCFWelcomeCenter from 10:30am – 12:00nn and 4:30pm – 6:00pm PST.
Zoom Meeting ID: 957 2697 9735 Passcode:
Welcome Below are some useful links you can visit anytime: Motivate: https://www.ccf.org.ph/motivate
Know More About Jesus: https://glc.ccf.org.ph Join A Community https://smallgroups.ccf.org.ph Give Online: https://www.ccf.org.ph/give/
WATCH OTHER LIVE SERVICE HERE >>>
Spread the Gospel today. Share this Daily Devotional Message to your loved Ones, friends and families. Thank you and God bless you abundantly. Use the Share Button Below